Chartered Building Company
Construction and
Project Management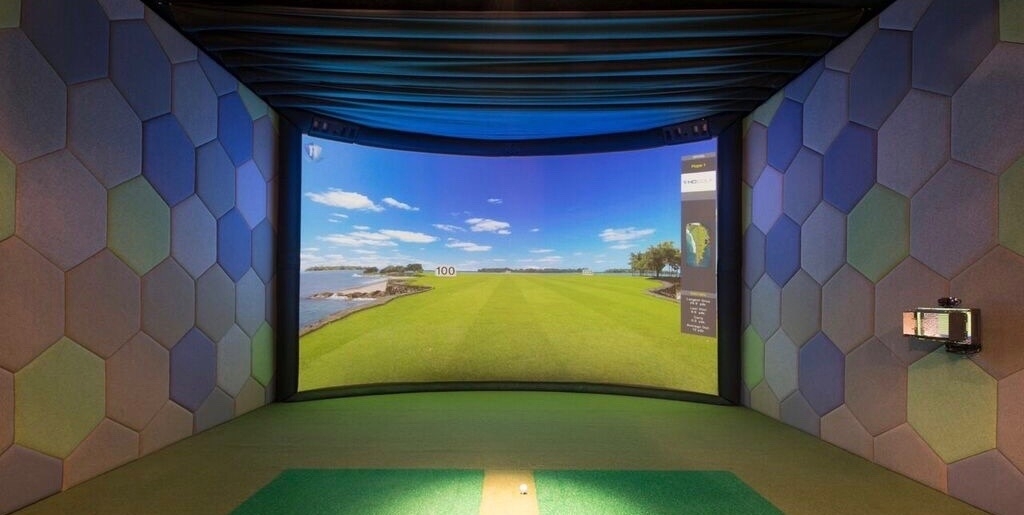 Members of the
Federation of Master Builders
Chartered Building Company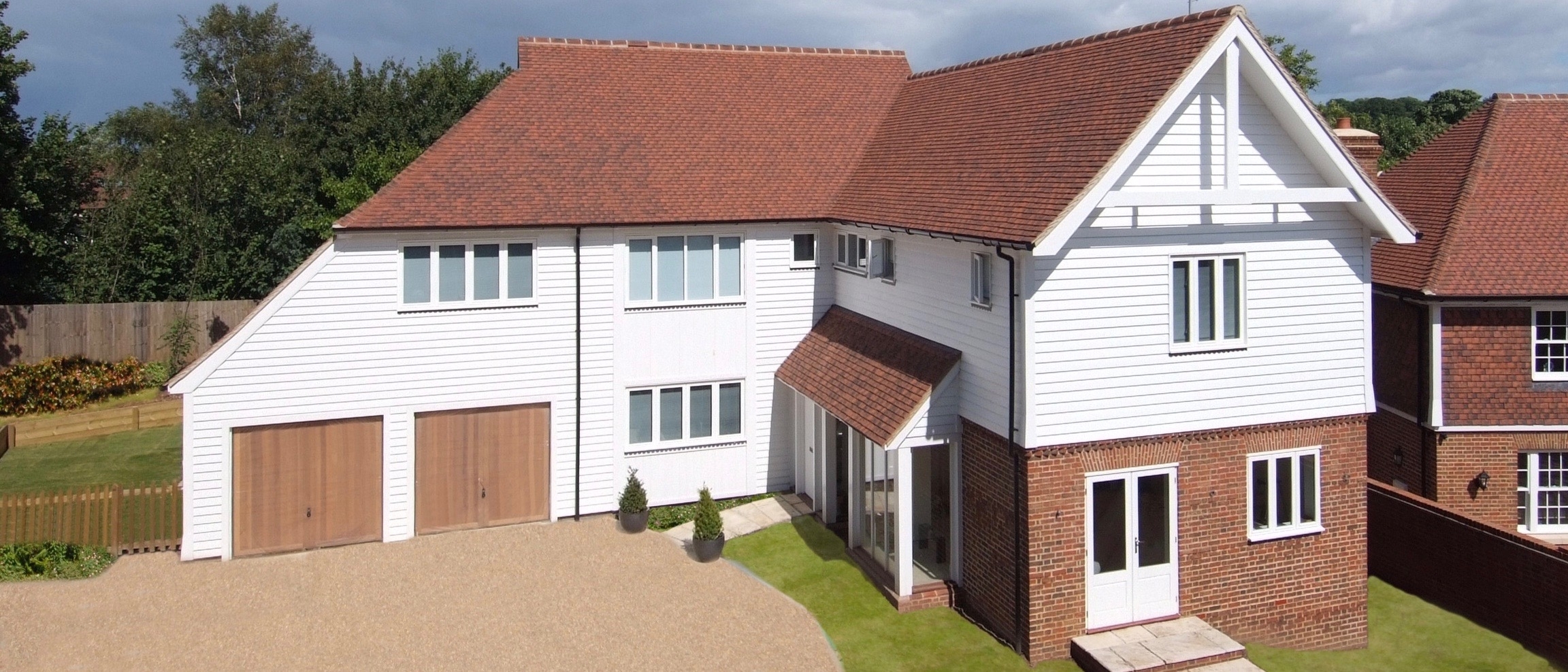 Construction and
Project Management
Members of the
Federation of Master Builders
Chartered Building Company
Construction and
Project Management
Members of the
Federation of Master Builders
About Us
Quentin Jones Construction is a family business based in Broadstairs undertaking building work and project management across Kent.
As chartered builders and members of the Federation of Master Builders and TrustMark scheme, we offer you the assurance and personal level of service your project deserves. As qualified installers of the Cromar PRO GRP advanced glassfibre roofing system your Cromar flat roof installation is guaranteed for 25 years.
From large scale construction projects and new builds to bespoke alterations, whatever your requirements we have both residential and commercial experience, and our team of dedicated and skilled craftsmen deliver to the highest standards.
Getting Started
Often, with small projects that are not in a conservation area or a listed building you won't need architects plans, planning approval or building control. If you are unsure contact us and we can advise you on this. If your project does require planning approval we can help and can recommend local architects and structural engineers whom we have worked closely with for many years to produce detailed drawings for your planning application. Once planning permission has been granted we are able to give you a price and detailed schedule for your building project so there is no confusion about costs, when we can start, and how long the project will take. We can also arrange building control inspections and certificates on your behalf.
If you already have an architect and structural engineer, or you have already obtained planning permission we are able to work with your existing plans to provide you with a detailed building estimate for your project. Please contact us to discuss your project or for a competitive, no obligation estimate.
If you don't know where to start don't worry, it's easier than you think. Contact us and we can help
Check your local authority building control guide to renovating your home information you should know about renovating your home read more about this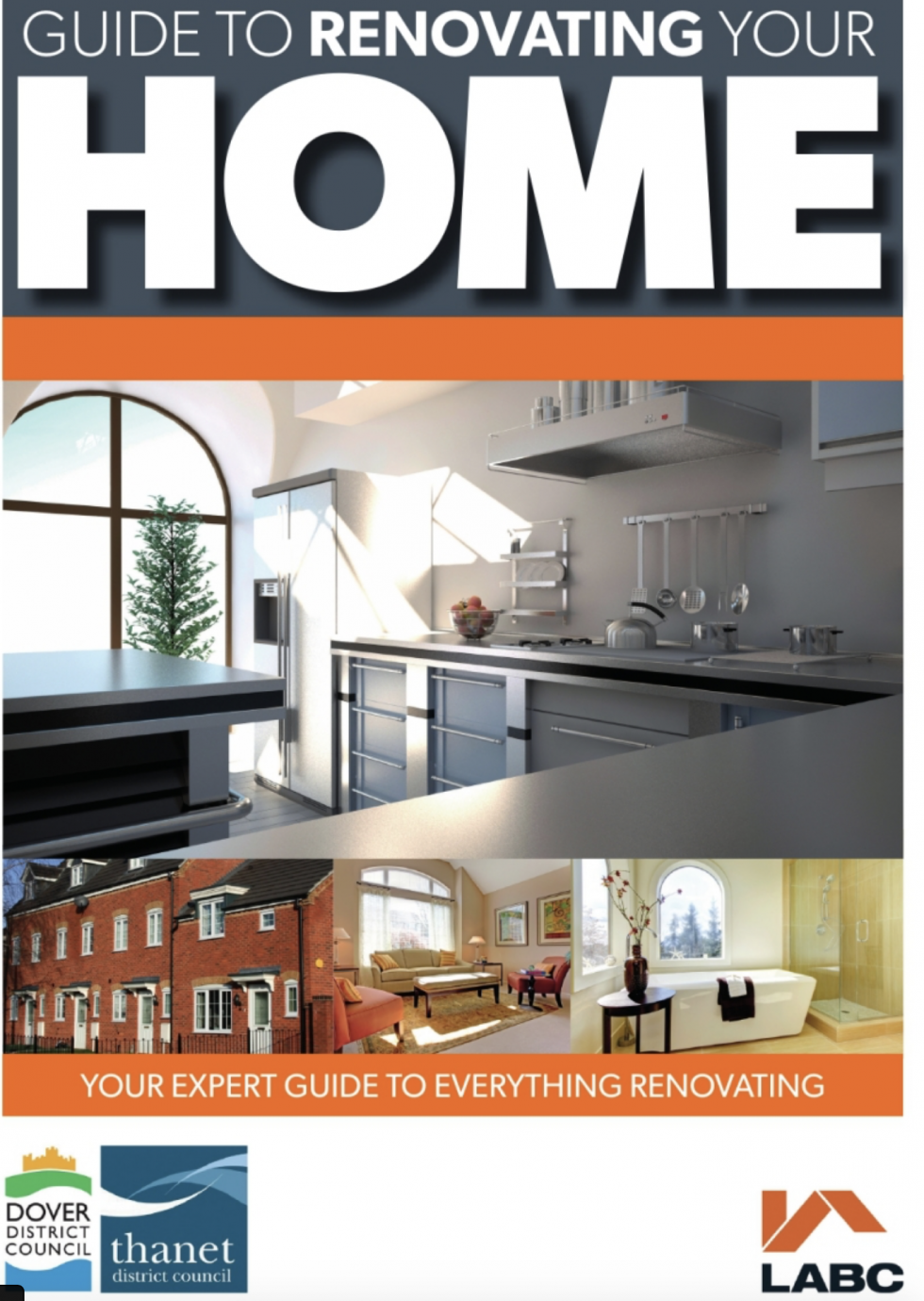 Check your local authority building control guide to extending your home information you should know about extending your home read more about this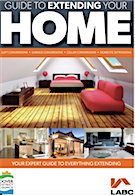 Project Management
Quentin Jones Construction project management offers you a complete solution from initial concept and requirements, through identifying and managing risk, detailed design, gaining planning permission, assembling a suitable team of professionals, engagement of contractors, management and procurement of the construction process to successful completion and timely handover.
Our team is built around a tried and trusted network of professionals, specialists and suppliers who provide straightforward solutions based on the latest innovative techniques and materials to ensure your project can be delivered within the time frame specified, to the highest level, and at the right price for you.
All projects are personally overseen by Mark Jones who has over 35 years experience in
construction and project management. Mark has worked
in a wide range of leadership and management roles and is a member of the Chartered Institute of Building.
Construction
One of the biggest dilemmas facing any client is choosing a builder you can rely on. As a chartered building company you can expect us to offer you professionalism throughout, from your initial enquiry to the satisfactory completion of work. Our reputation for innovative design and delivery of projects on time and on budget underpins our long standing relationships with our clients. We are proud of the quality of our work and attention to detail, and with our fully trained staff and strong links with our suppliers we can complete your project efficiently, with minimum disruption. We understand your property is your single most important asset and whether you are comissioning a new residential or commercial building, extending an existing one, or planning repairs or maintenance, you can rest assured the work we undertake represents a sound investment and value for money.
Contact us to find out more or discuss your project
Visit houzz Pinterest Instagram and facebook for photographs and updates on some of our latest projects.
News
Raising money for Alzheimers Society by running the London Landmarks Half Marathon On 01.08.21 Mark ran the LLHM in a time of 02:04:29 raising over £1000 for a charity very close to his heart, read more or donate here
We're in the Summer 2021 edition of Isle Magazine have a sneaky preview online now, page 72
Check out your Local Authority Building Control Guide to renovating and extending your home, find us in the Thanet, South Thames Gateway, and Dover guides
Winner of the 'New Housing' category in the Canterbury Society Design Awards 2018, collaboration with CDP Architecture Ltd, read more about the Canterbury Society Design Awards here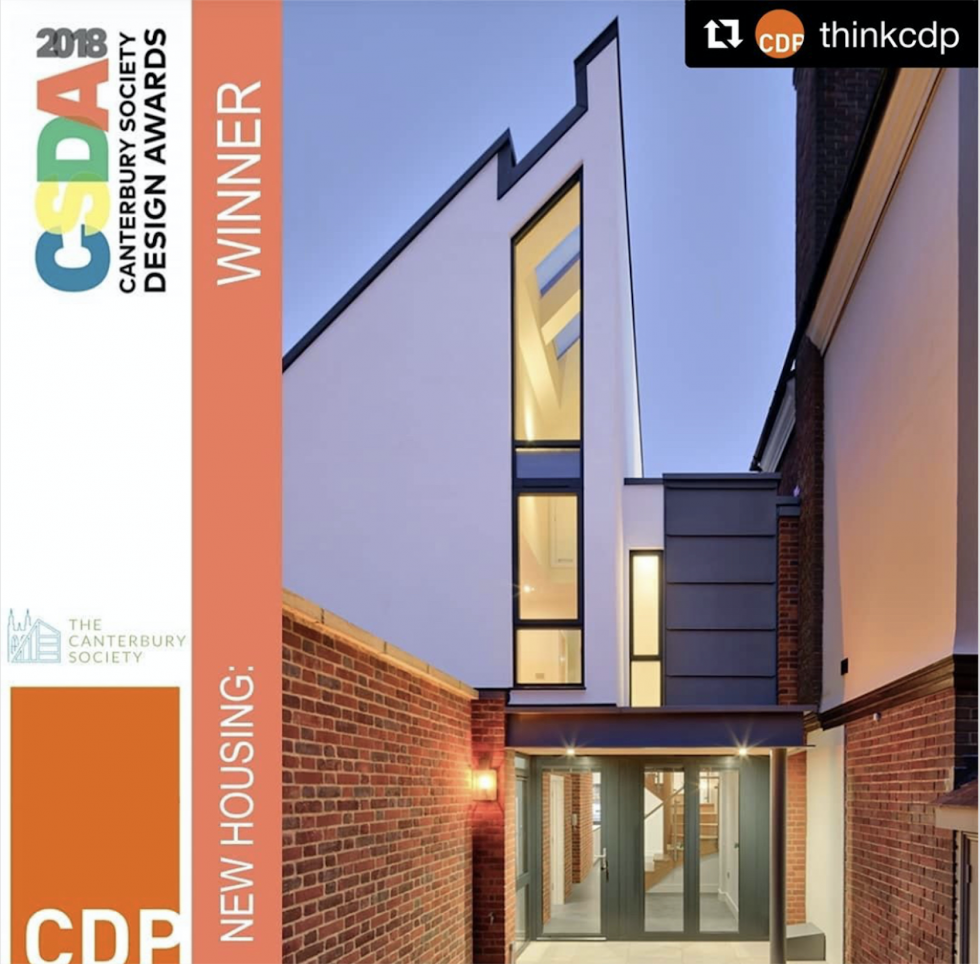 Shortlisted for 'Best Residential Minor' category in the Kent Design & Development Awards 2018, collaboration with CDP Architecture Ltd, read more about this
We are pleased to announce we have been awarded Chartered Building Company status by the Chartered Institute of Building, find us
on the CIOB website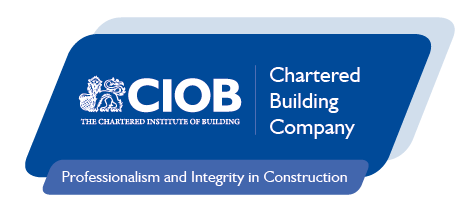 Cromar PROGRP Advanced Glassfibre Roofing System this advanced flat roofing system is guaranteed for 25 years read more about this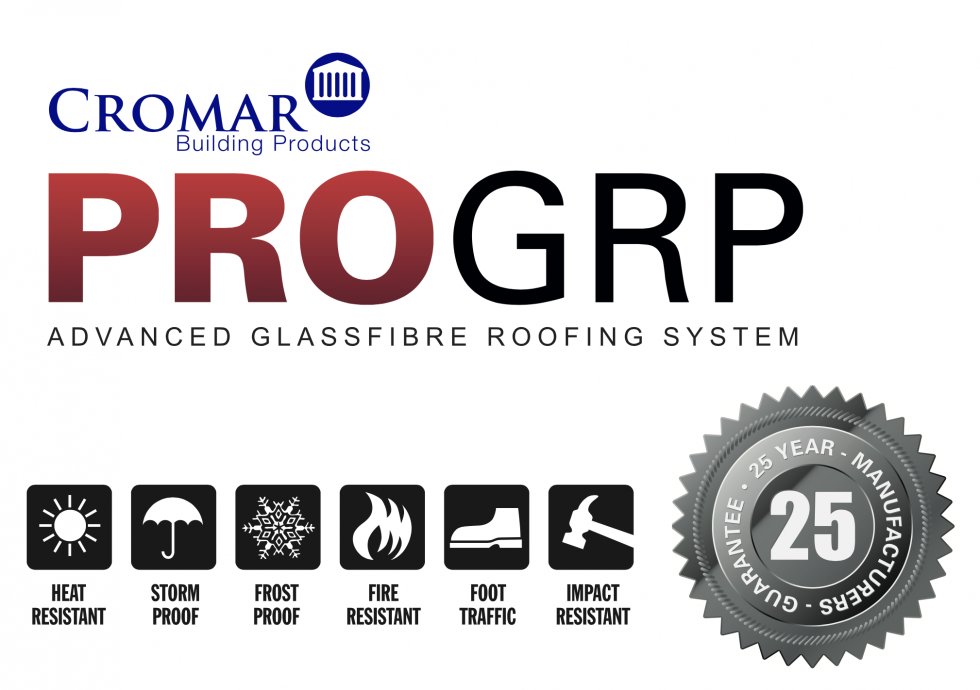 Collaboration with Traditional Bespoke Furniture extension and refurbishment of a family home in Kent read more about this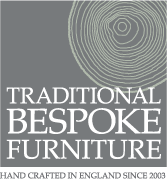 The Federation of Master Builders celebrate their 75th anniversary find us in their list of recommended Master Builders

We're in the Spring 2016 edition of Isle Magazine have a sneaky preview online now, page 57 read more about this
Find us on The List thrilled to appear on House & Garden's 1000 design professionals list read more about this

Come and chat to us about your project at Build It Live 2016 at Bluewater, Kent on Saturday 6th February.
We'll be on the Federation of Master Builders stand (J10) from 10am - 5pm read more about this
Collaboration with Philharmonic on striking CEDIA nominated family home in the seaside town of Whitstable read more about this
Projects - Gallery
Click on the thumbnails for more images
Clients and Testimonials
We understand you need to find out more about us so we are happy to put you in touch with our existing clients as we believe talking to them and seeing our work first hand is the best testimonial. Contact us to arrange to speak to previous clients and see our work. In the meantime you can read some of our customer testimonials below...
"Quentin Jones Construction has undertaken structural work, re-decoration and fitting of two bathrooms in my house over the last year. I value Mark's personal attention and experience and his fast response to queries. All his tradesmen have been polite, considerate and trustworthy and I am pleased with all the results. I have no hesitation in recommending him and his team." - Anne, Canterbury
"Taking on Mark and Quentin Jones Construction to carry out the necessary work was perhaps one of the best decisions we have ever made. Mark's team of professional artisans were just brilliant throughout" - Mr & Mrs Doyle, Broadstairs
"We appreciate what you did to ensure we could 'just move in' - we just love it! It's just as we hoped & imagined it could be" - Lesley & Lorraine, Broadstairs
"It is obvious that you take a great pride in the work you do, and the quality of the finish is testament to this and to the expertise of your workers...my sincere thanks for the excellent job you have done" - E. Fitzpatrick, Canterbury
"Mark and his team built our new house overlooking the sea and we think we now have one of the best homes in Whitstable" - Mr and Mrs Turner, Whitstable
"We have employed the services of Mark Jones for the past twelve years on various projects and are extremely satisfied with his professionalism and focus on quality. His team of tradesmen are all very good and trustworthy. So we will continue to employ them to carry out our building work in the future" - P. Barker, Hythe
"Thank you for completing the work on our house to such a high standard with minimal disruption despite us maintaining residence throughout. It is a credit to you that your team have been so efficient, polite and accommodating. We will have no reservations in recommending you to our friends and family if they ever need the services of a builder" - Mr and Mrs Bassett-Myer, Tankerton
| | | |
| --- | --- | --- |
| | | |
| | | |
| Archdiocese of Southwark | | the clothes horse |
Contact Us
Quentin Jones Construction
Based in Broadstairs and Tunbridge Wells
Covering projects throughout Kent
We do not store or share your personal information. We use it only to contact you in response to queries, unless we enter into a contract with you to provide building or project management services.
Frequently Asked Questions
We recognise that you are embarking on an exciting, important and very personal project and we understand being able to trust your builder is key. With this in mind we hope this page can answer your questions. If not, please call us on 01843 265070 or email us and we can answer any further questions you may still have.
Q What experience, qualifications and trade body memberships do you have?
A With over 35 years experience in the construction industry, our Project Manager Mark is also a member of the Chartered Institute of Building. As a company we are members of the Federation of Master Builders, TradeMark scheme and we also hold Chartered Building Company status (CIOB).
Q Can I see some of your work in person?
A Yes of course, we are happy to show you current and previous projects so you can talk to our clients and get a personal recommendation, in the meantime you can read some of the comments previous customers have made on our testimonials page.
Q Are you insured to carry out building work in my home or premises?
A Yes, we hold full comprehensive public liability insurance.
Q When will you start, and how long will my project take to complete?
A After we have met you to discuss your project we will provide you with a written estimate for the works which will state when we can start work and how many weeks we estimate your project will take to complete.
Q Do you work at weekends?
A Our usual hours of work are 8am to 4pm Monday to Friday, and 8am to 1pm on Saturdays where necessary with your prior agreement.
Q When do I have to pay you?
A We ask for a deposit prior to starting work, with monthly payments as work progresses and full and final payment upon completion of the work. Our payment terms will be written into the estimate we provide for you.
Q Do I need to find my own architect / structural engineer ?
A No, we can recommend a local architect and engineer for your project whom we have worked with on a regular basis. If you already have an architect or engineer in mind we are happy to work alongside them.
Q Do I need planning permission?
A Certain types of project will not need planning permission as the Government has extended what is permissable under permitted development. As a general rule permitted development will cover remodelling your interior (unless it is a listed building), minor extensions, demolition and certain changes of use such as loft, garage or cellar conversions, and constructing an outbuilding under 2.5m high. If you are altering a listed building or a building on designated land, building a new house, extending a home which has already used it's permitted development allowance, extending near to boundaries, altering the street facing elevation, or dividing a property into two or more homes you will require planning permission. It is always advisable to check with your local council to find out what is likely to be accepted, and double check the government planning portal to see restrictions. If you are unsure whether your project requires planning permission please contact us.
Q Can you manage everything for me?
A Yes, we can help you with the whole process from identifying your requirements, producing detailed plans, gaining planning permission, project managing, through to timely handover of your completed build. Or, we can simply build to your existing plans.
Q Is my roof suitable for a loft conversion?
A Most lofts can be converted, but there are three main things that need checking to be sure. The first is the internal height of the existing loft from the top of the ceiling joist to underneath the ridgeboard in the apex, ideally this should be 2.5m although you can get a useful room with as little as 2.2m. Secondly, the pitch of the roof needs to be 30 degrees plus. Thirdly, as a minimum rule of thumb the footprint of the existing loft space should be 5.5m wide by 7.5m front to rear. Contact us if you would like to discuss the suitability of your loft for conversion.
Q How much will my project cost?
A It depends on the shape, size, and height of your design, the quality of the fixtures and fittings you choose and the geology of the site at which your project is located. We are happy to discuss your requirements to find the most suitable building methods and materials for your budget.